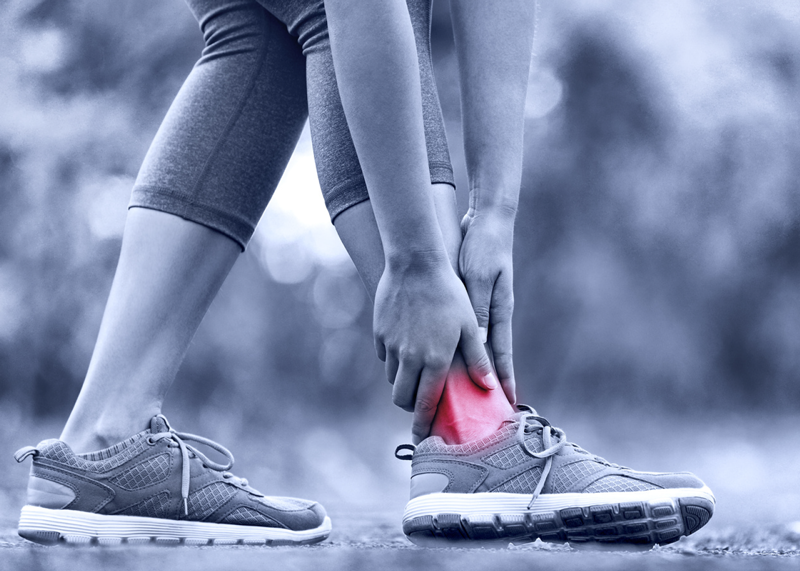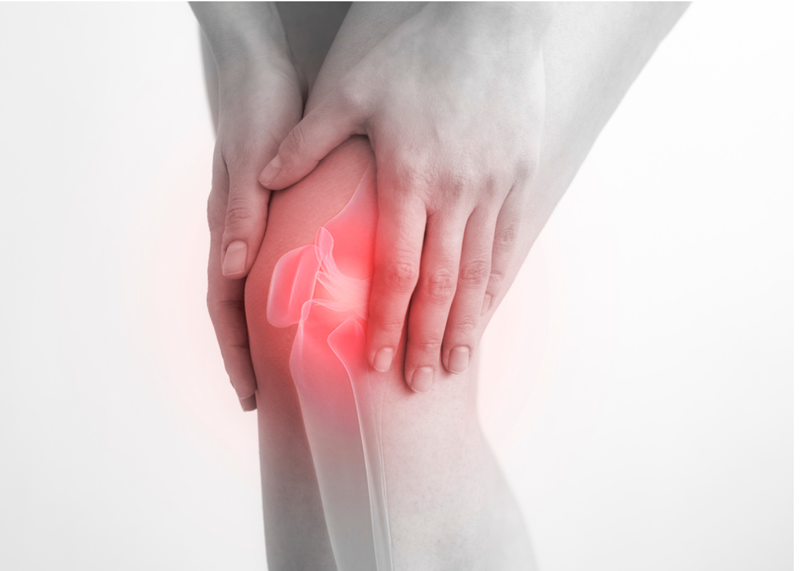 An experienced consultant physician with more than a decade of experience in elite sports medicine, Dr Rhodri Martin is an expert in musculoskeletal injuries, in particular those that are sports-related and/or overuse.
Dr Martin manages patients with a wide variety of musculoskeletal conditions including sporting and exercise injuries, and a diverse number of exercised induced medical conditions. He is equally adapt in managing non-sporting related musculoskeletal conditions, and utilises his skills honed within the elite sporting environment to help return individuals back to their desired level of function.
He provides himself in providing elite-level care to all his patients, regardless of whether they are in the world of elite sport. Using a holistic multi-disciplinary approach with an emphasis on underlying causes of issues, he advises treatment that is preventative at its core.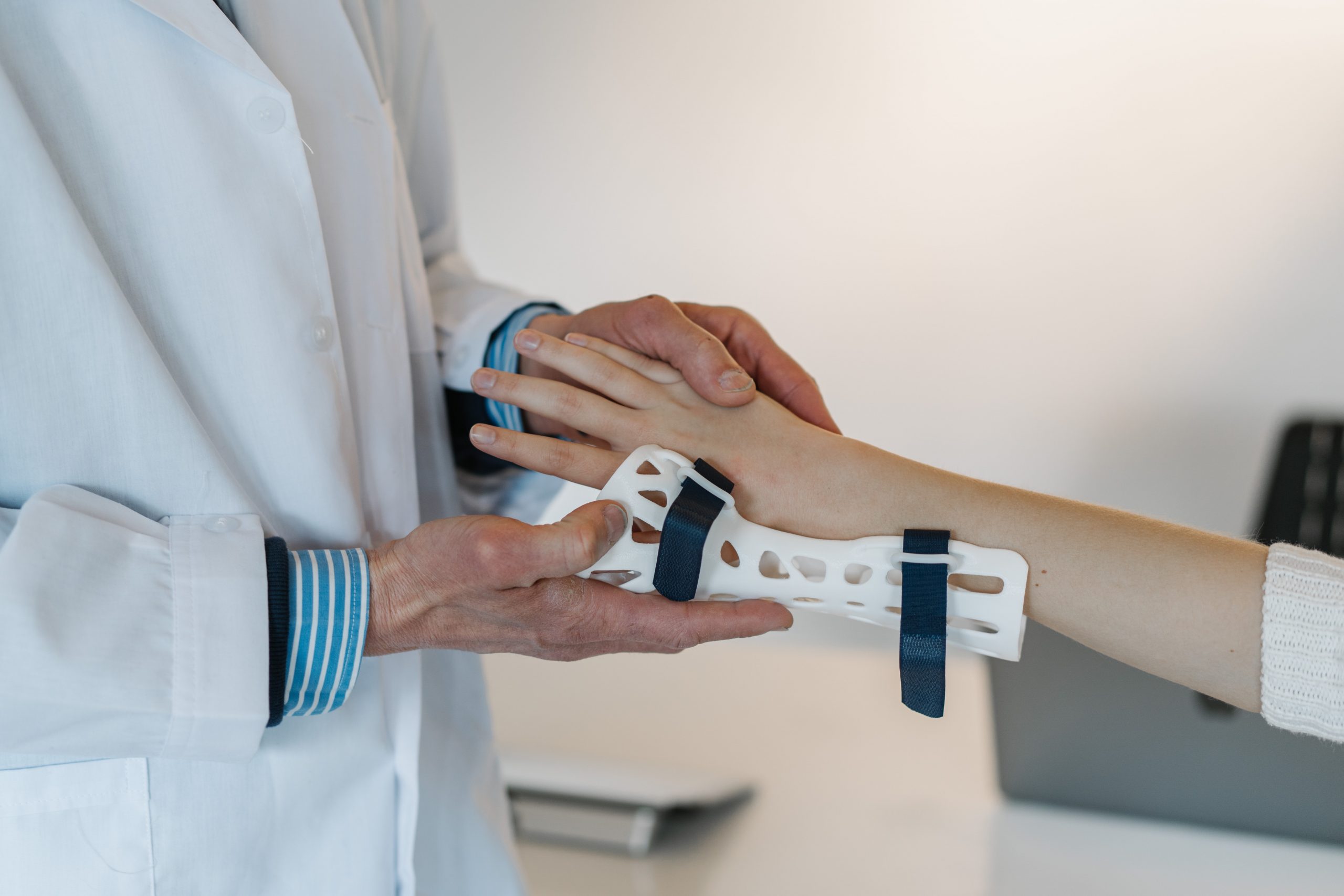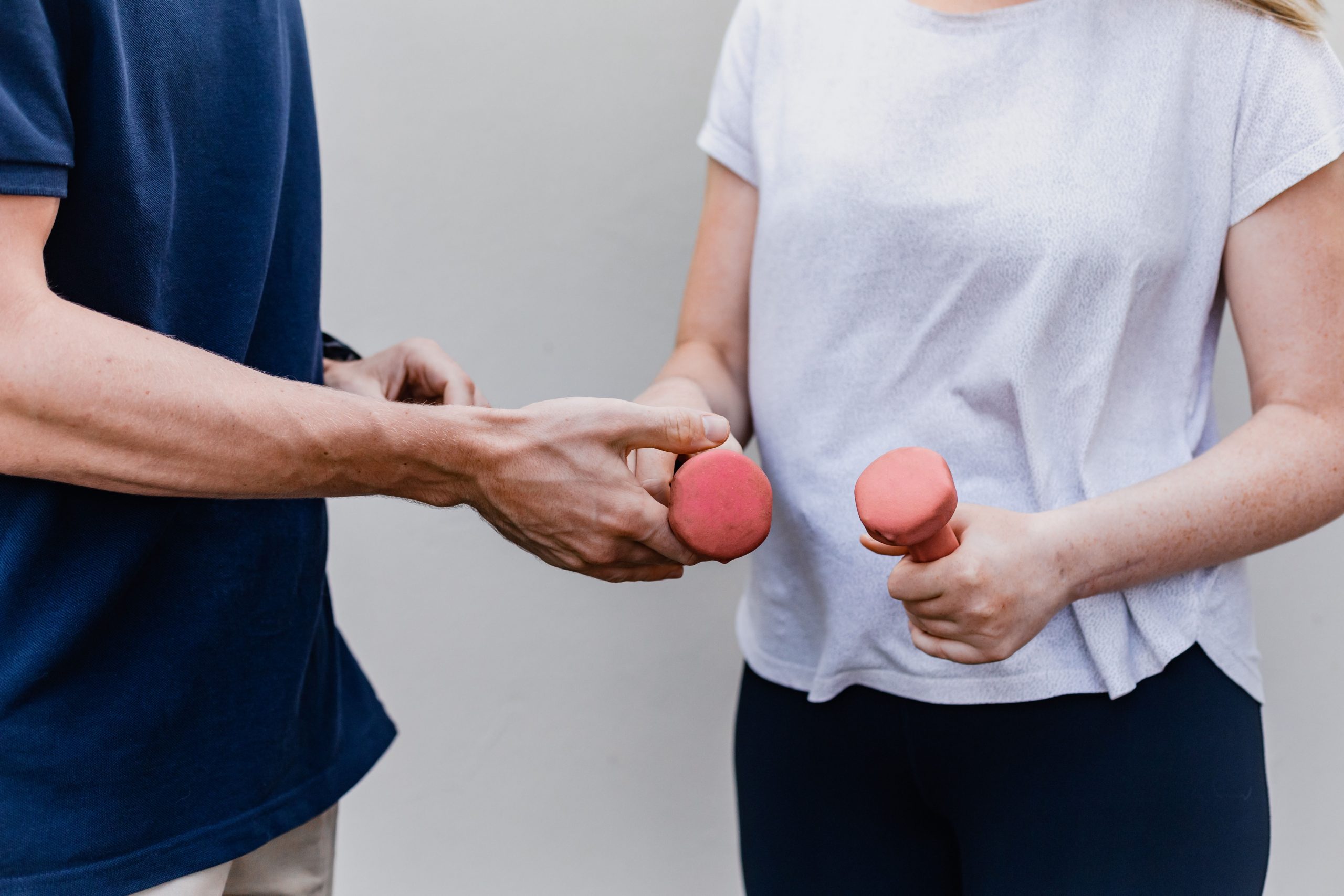 Example Conditions Treated By Dr Martin:
Tendinopathy (pain in tendons). This can be in both lower and upper limbs


Exertional lower limb pain (pain in legs with exercise)


Acute and chronic sporting Injuries to lower and upper limbs



Sports Concussion
Hip/groin pain associated with activity/exercise
Bone stress (overuse) injuries
Elbow pain (tennis or golfers elbow)
Conservative management of osteoarthritis in lower limbs (knees, ankles hips)
Muscle and tendon injuries (e.g hamstring or calf muscle injuries)
Foot and Ankle pain (plantar fasciitis/Achilles tendinopathy)