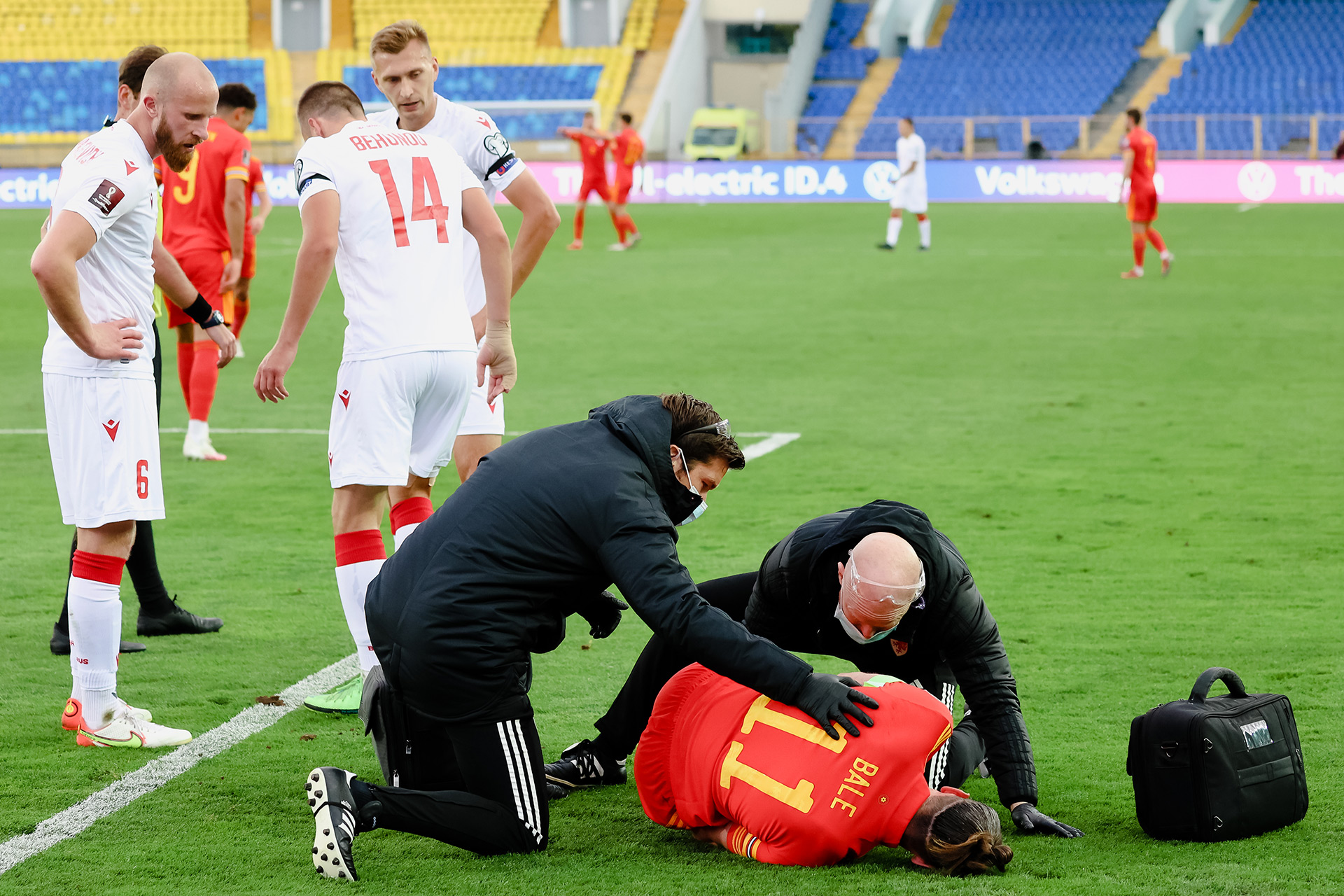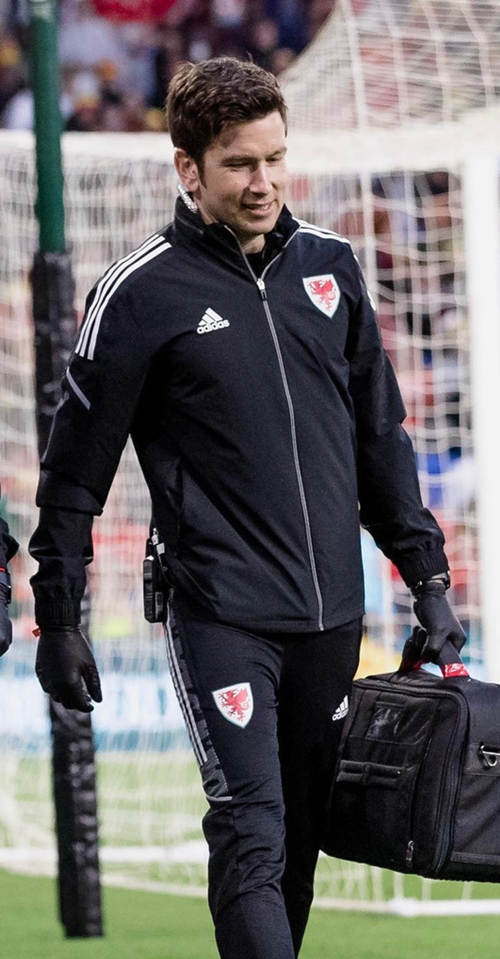 Dr Rhodri Martin has worked as a doctor in elite-level sport for over 12 years and was the first NHS Consultant in Sport and Exercise Medicine in Wales. Dr Martin is passionate about finding the route cause for someone's ailment, rather than focusing solely on the area of pain/limitation, and therefore takes his time to conduct a thorough assessment, before working closely with therapists (e.g physiotherapists and podiatrists) to optimise the rehabilitation of his patients.
Dr Martin is the National Team Doctor for the Wales Senior Men's football team and has worked with the team since 2014. He has been the team doctor at the last three major tournaments including Euro 2016, Euro 2020 and World Cup 2022. Dr Martin is the lead Sports Physician to the FIFA Medical Centre of Excellence in Cardiff, and a member of the Football Association of Wales Medical committee.
He is the Lead Doctor at Welsh Institute for Sport (Sport Wales) in Cardiff, where he both oversees the health of Welsh Olympic and Paralympic athletes and also leads on national level sporting guidance. He is also the lead doctor to Welsh Athletics, providing Sports Medicine support to Welsh Commonwealth level athletes.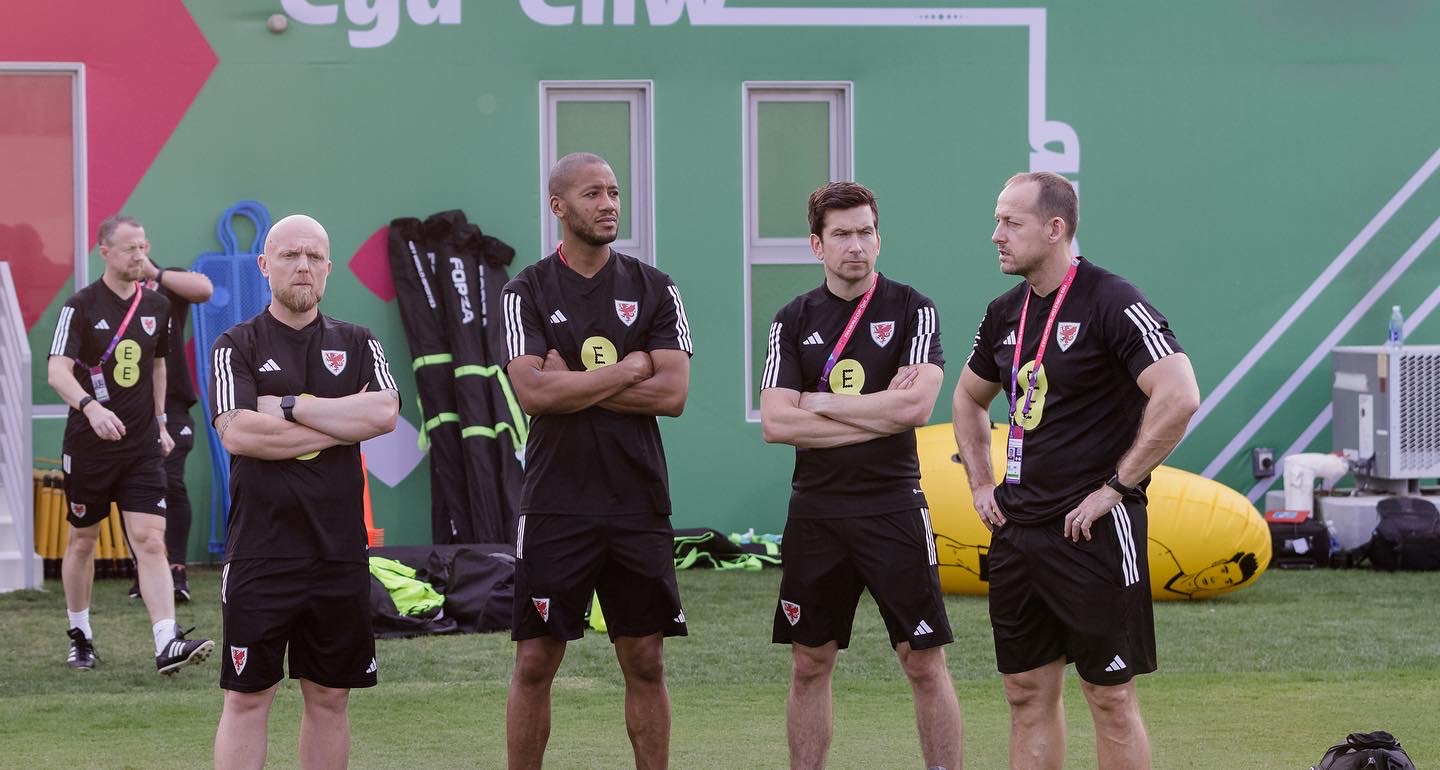 Dr Martin has published research widely in the field of Sport and Exercise Medicine including several papers related to Sports Concussion; the management of COVID-19 in elite athletes; Achilles tendinopathy; Exercise in patients with type 1 diabetes;  Exercise in patients with chronic disease. He holds a PgC in MSK USS and utilises this skill for diagnostic ultrasound and ultrasound guided procedures.
Previously he was the team doctor at Bath Rugby and Scarlets Rugby, Chief Medical Officer at the Invictus Games in Sydney (2018) and Sports Physician at Glasgow Commonwealth Games (2014) and London Olympic and Paralympic Games (2012).
A Welsh speaker from the Vale of Glamorgan, he lives in Wales with his French wife and their three trilingual children. A keen cyclist, winter sports enthusiast and former rugby player, he is passionate about leading a physically active lifestyle.