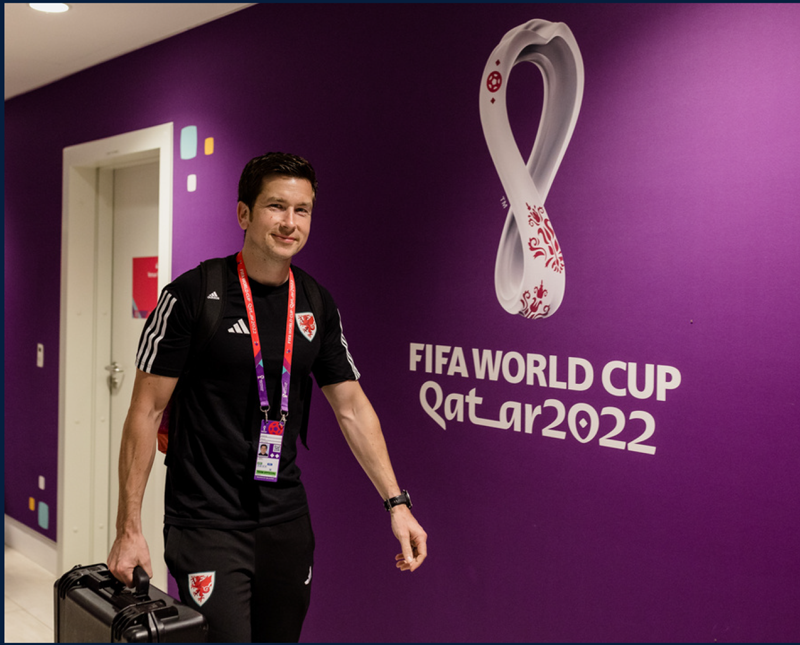 Dr Rhodri Martin is a Consultant Physician in Sport and Exercise Medicine. His areas of expertise include sport and exercise medicine, exercise-induced medical issues, injuries or conditions that affect individuals' ability to exercise, musculoskeletal injuries, tendinopathy and exercise-induced lower leg pain.
Dr Martin is a Fellow Faculty of Sport and Exercise Medicine, a Fellow of the Royal College of Physicians and a Member of British Association of Sport and Exercise Medicine. A Cardiff-based Welsh speaker, he has worked with national, commonwealth and Olympic athletes around the world.
Dr Rhodri Martin offers in-person and virtual consultations to private patients based either in and around Cardiff, or around the world. Highly driven yet approachable, his mission is to provide elite-level care to all his patients, whether in the world of elite sport or not. 
Passionate about conservative measures rather than surgical procedures, he uses a holistic approach to investigate the underlying causes of injuries and works adjunct to rehabilitation.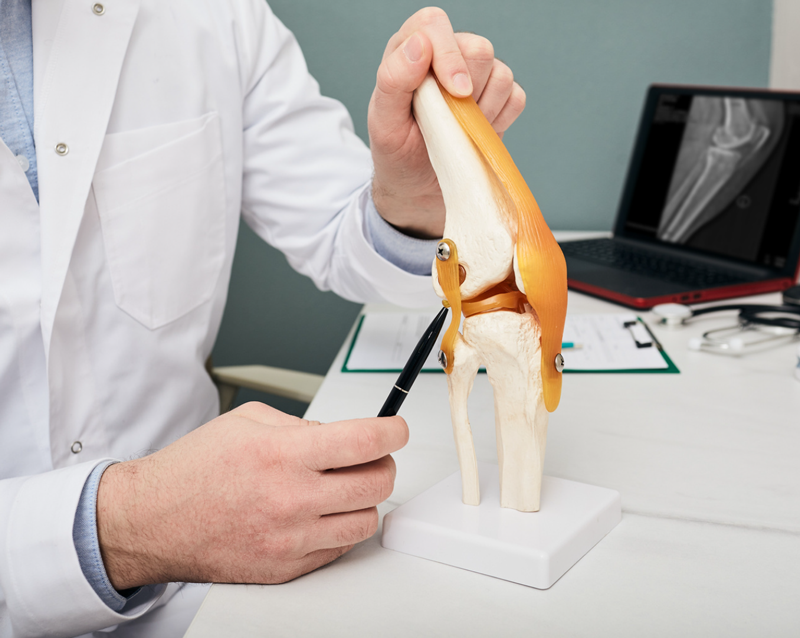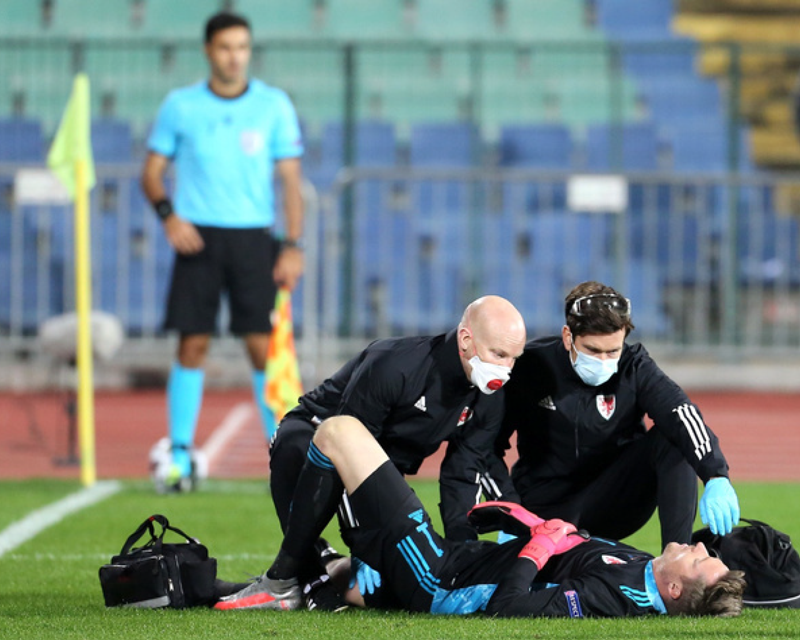 If you are interested in a virtual or in-personal consultation with Dr Rhodri Martin, please contact us. Based in the Cardiff area, face-to-face appointments are available at various hospitals and private clinics in in South Wales and Bristol.